There may be exceptions, but as a general rule, we humans like to have a purpose for getting out of bed in the morning. There are, of course, those whose only purpose in life is to satisfy themselves. They live to eat, sleep, play, be entertained, achieve their financial goals, etc. The problem with this self absorption is that it must end when one draws his last breath—All is lost.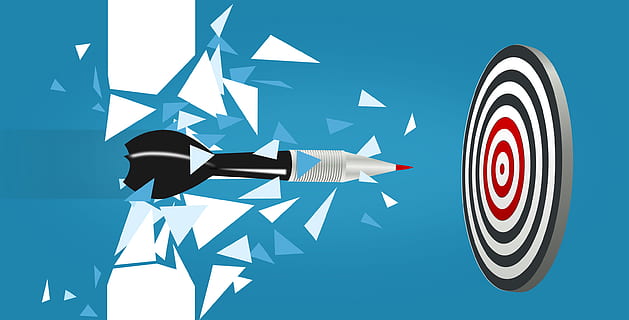 But what if there were something for which we could give our all, and then, enjoy benefits beyond the grave? The Bible clearly affirms that it is possible: "Lay not up for yourselves treasures upon earth, where moth and rust doth corrupt, and where thieves break through and steal: But lay up for yourselves treasures in heaven, where neither moth nor rust doth corrupt, and where thieves do not break through nor steal: (Matthew 6:19-20)" But how can one lay up treasure in heaven when he has no access to heaven, at least not yet?
The answer is tucked away in verses like these: "For by him were all things created, that are in heaven, and that are in earth, visible and invisible, whether they be thrones, or dominions, or principalities, or powers: all things were created by him, and for him: (Colossians 1:16)" "Thou art worthy, O Lord, to receive glory and honour and power: for thou hast created all things, and for thy pleasure they are and were created. (Revelation 4:11)" "Whether therefore ye eat, or drink, or whatsoever ye do, do all to the glory of God. (1Corinthians 10:31)" These verses, and others like them, remind us that God created mankind for Himself, for His own pleasure, and glory. God has designed that man's greatest endeavor, his most noble, most rewarding purpose, is to glorify Him (God) with his life and substance.
But God will not be outdone. When you give yourself to Him, He gives Himself to you. You can have a relationship with God, and a reason to get out of bed, that will reap the praise of God now, and then, His eternal fellowship and reward. It all begins with a relationship with your heavenly Father, through Jesus Christ, who promises, "…He that findeth his life shall lose it: and he that loseth his life for my sake shall find it. (Matthew 10:39)"