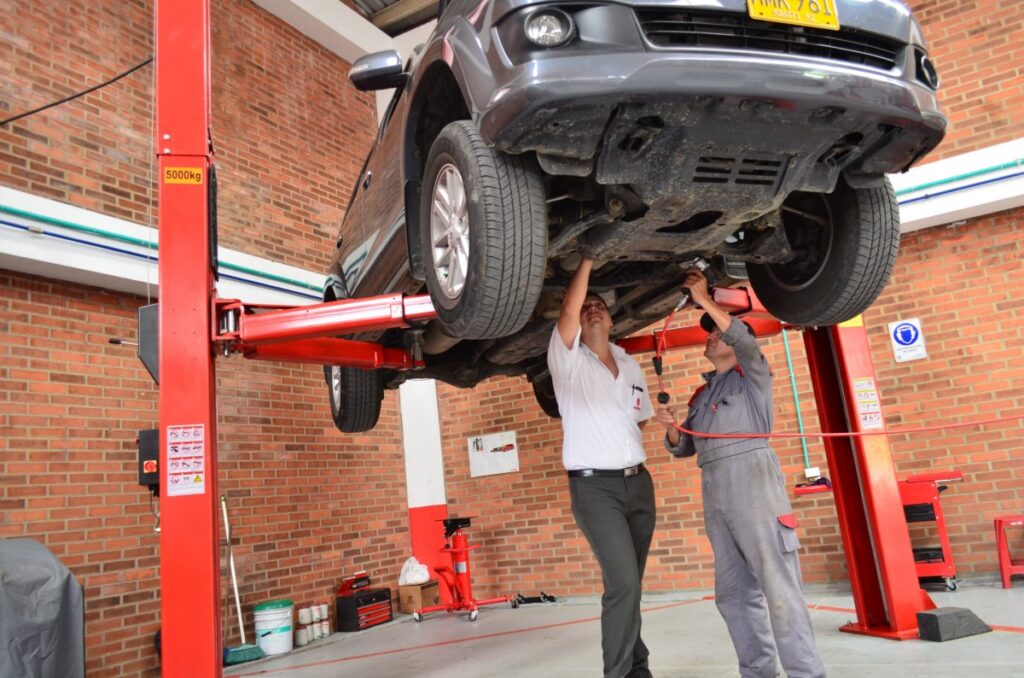 "If you think that's bad, you ought to ride in MY truck." This is what one man said, several years ago, when he took a ride in my old pickup truck. It was not something that you would notice right away, but there was this little vibration at around 40 mph that became more irritating to me with every mile. When my mechanic agreed that it seemed like a drive shaft problem, we decided to "rebuild" and balance the shaft. A couple of days and dollars later the new drive shaft was installed, and I took it out for test drive. The truck would still tickle my innards at about 40 mph. The vibration was still there.
I don't know who felt worse about it, me or my mechanic. He called about three days later and said, "Hey, bring that truck back over here, I want to know what's wrong with it." After a couple more hours of head scratching, he discovered the problem and in a matter of minutes, I was humming down the highway with a big smile. Years have passed since then, and the old truck is long gone, but when I think back on this incident, I am still grateful that my mechanic took a personal interest in my problem.
  Christian friend, you and I are surrounded by individuals who know that something is not quite right with their lives.  Though they can't exactly put their finger on it, things seem out of balance and their daily trek is anything but pleasant and peaceful.  Most of them will live their lives a little out of sorts, and step into eternity without God.  Their diagnosis is clearly set forth in the Scriptures—sin has separated them from God.  But you and I have found the solution to their problem; Jesus Christ died for their sins, and rose from the dead victorious over it.  He lives to make intercession for them.  He is all that is necessary for your friends, neighbors and family to put their lives in order.  Don't you think it's time for us to take a personal interest, and tell them?
"For God so loved the world, that he gave his only begotten Son, that whosoever believeth in him should not perish, but have everlasting life. (John 3:16). Jesus said, "…I am come that they might have life, and that they might have it more abundantly. (John 10:10b)."