Pastor Danny Linville was called to Corinth Baptist Church as Senior Pastor in October of 2016. He has over 40 years of ministry experience which began with seven years of youth ministry in North Carolina followed by Senior Pastorates in North Carolina, Pennsylvania and now here in Maine.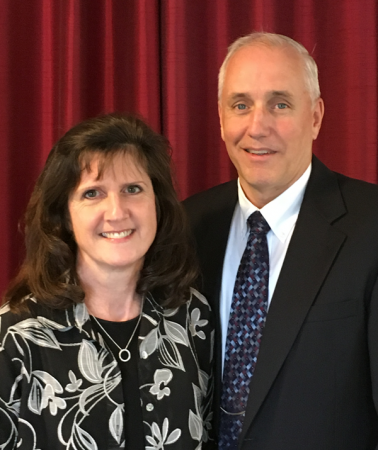 Pastor Linville's ministry is Bible-centric, as he believes the Word of God to be a living and powerful resource that God has graciously endowed to man as His comprehensive guidebook for our lives.
Pastor Linville and his wife Mary Jean have two grown children. Wes is an assistant pastor in Cedar Rapids, Iowa and Ben is a Pastor in Wayland, Iowa. Pastor and Mary Jean have eight grandchildren.
Our Pastor and his wife love people and would be delighted to meet you and your family either to help in time of crisis or simply to encourage and instruct you in the important spiritual matters that are often clouded by the busyness of life.
All of us at Corinth Baptist Church would warmly invite you to visit CBC and get to know Pastor Danny and Mary Jean personally.
Nathan Townsend came to Corinth Baptist Church in May of 2018 after he and his wife, Priscilla, graduated from Bible college.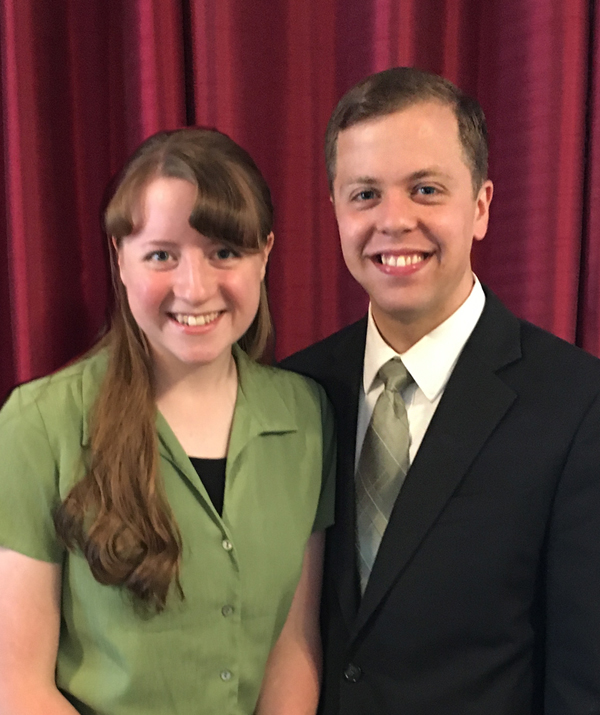 In October 2019, they welcomed their first child, Paul, into the world.
Recognizing Brother Nate's desire to give himself to the work of the ministry in answer to the Lord's call, in December of 2019, the church family elected to add him to our staff as an Assistant to Pastor Linville. Presently, Nathan is leading our youth group and children church ministries, while also assisting in various music ministries.
With a burden for the spiritual health of the young, as well as the old, it is his desire to fulfill Titus 2 which calls for the teaching of sound doctrine and sober mindedness for the enrichment of their spiritual walk.