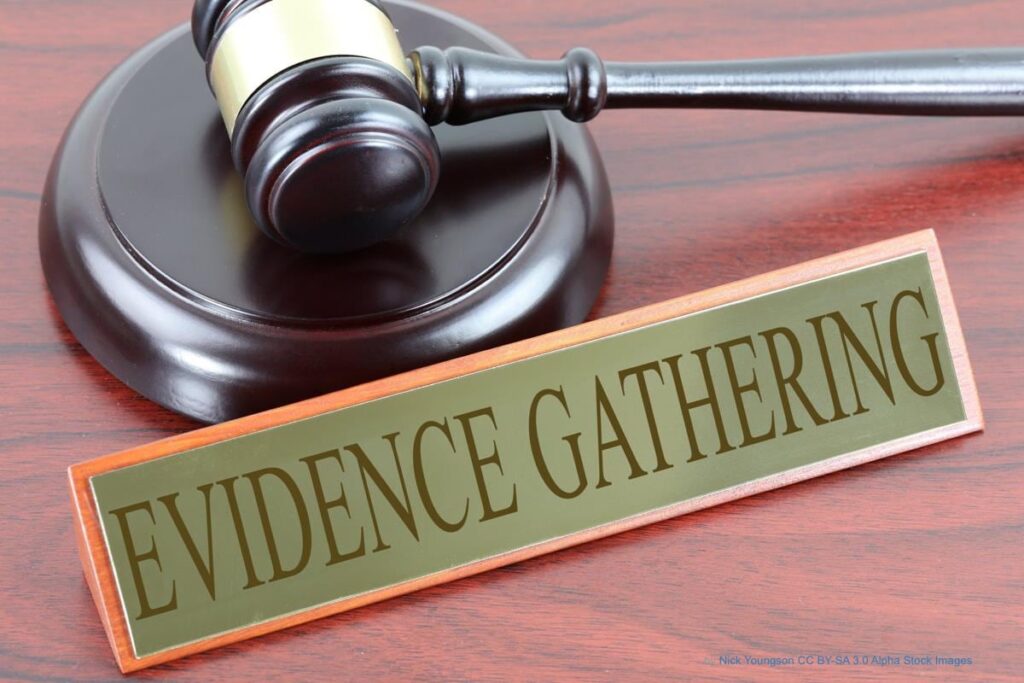 Because of the bi-polar political climate in our country, and the bias of our national media, conspiracy theories are continually leveled against the "opposition party." Everybody seems to be looking for "a mountain of evidence" to support their choice of theories or accusations. Perhaps there is legitimate evidence to support the claims of some, but because of the abundance of fabricated tales espoused by those who do not blush to speak a lie, it is becoming increasingly hard to discern the truth among them.
Contrary to popular opinion, there are things infinitely more important than what "reporters" reveal about the political arenas around the world. There is the plan of God that unfolds before our very eyes, just as it was prophesied in His Word.
  An ever growing mountain of evidence supports the accuracy and relevance of the Bible.  Just a few examples will have to suffice for now:  #1 Daniel 2 and 7 predict the rise and fall of five Gentile world powers that would exercise authority over God's people, the Jews.  Four have already come and gone (the Babylonian, Medo-Persian, Greek, and Roman Empires).  The coming fifth empire, perhaps already forming in the East (a Revised Roman Empire) will be led by the Antichrist during the coming Tribulation.  #2 The Bible is also clear that the nation of Israel will exist in the Tribulation, and Millennial Kingdom, but for 19 centuries there was no Israel.  And then, in 1948, as predicted the nation was re-formed in her ancient homeland.  #3 God has revealed what the world will look like just before the end.  "…in the last days perilous times shall come.  For men shall be lovers of their own selves, covetous, boasters, proud, blasphemers, disobedient to parents, unthankful, unholy,  Without natural affection, trucebreakers, false accusers, incontinent, fierce, despisers of those that are good,  Traitors, heady, highminded, lovers of pleasures more than lovers of God; (2Timothy 3:1-4)"  Sound familiar?
If you doubt the Word of God, either you have not read it, or did not understand it. Try again; in time you will discover a mountain of evidence to suggest that things are going to turn out exactly as God has foretold.