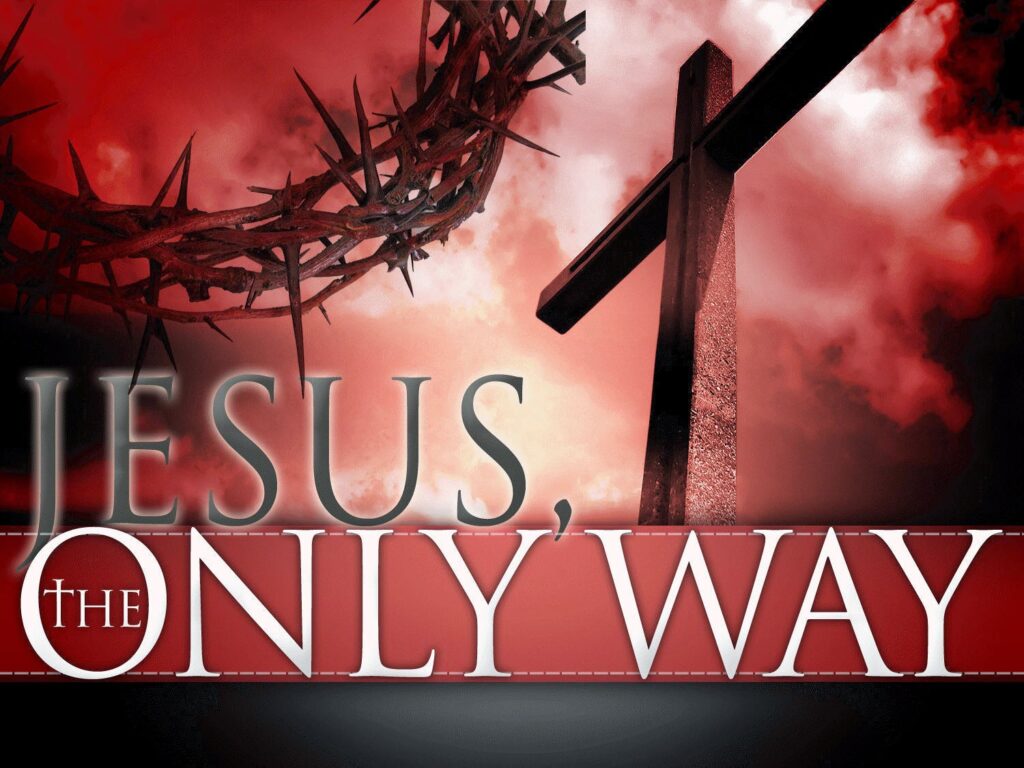 …all seemed lost. Many were already dead. Dave was not expected to live more than a couple of hours. Angie had just taken a turn for the worse, and Kevin was even now descending the stairs to help them, sliding his hands over the handrail that was contaminated with the noxious compound that would soon be coursing through his veins, ebbing out the substance of life. There was only one hope, but would they discover it in time?
This little paragraph describes a very serious event in sketchy terms that raise an abundance of questions: Who are these people? Where are they? What is this horrid substance? Where did it come from? What is their only hope? How much time do they have? We need more information to process this situation and determine what can be done.
Perhaps we Christians are guilty of drawing just such a sketchy picture of the plight of man with regard to God, sin, and eternity. Everyone needs to know: God, the Creator of the universe, created man in His own image for His eternal fellowship, but man broke God's law and severed the relationship. Because of his sinful nature, there is nothing man can do to diminish his plight, even if he wanted to.
But God, seeing the hopelessness of His fallen creatures, committed His own Son to pay the penalty accrued by sin. Jesus came to earth and took on Himself the form of a man. He lived a perfect life and died as the perfect sacrifice for the sins of mankind. After three days, having paid in full the sin debt of every man, He rose victorious from the grave. God ordained that "…repentance and remission of sins should be preached in his name among all nations. Luke 25:47" He said, "That if thou shalt confess with thy mouth the Lord Jesus, and shalt believe in thine heart that God hath raised him from the dead, thou shalt be saved. (Romans 10:9)"
Salvation requires believing in things that you cannot see nor touch. Satan would have you believe that faith is a gamble, but God says, "Now faith is the substance of things hoped for, the evidence of things not seen. (Hebrews 11:1)" Jesus Christ is both Lord and Savior; He is your only HOPE!