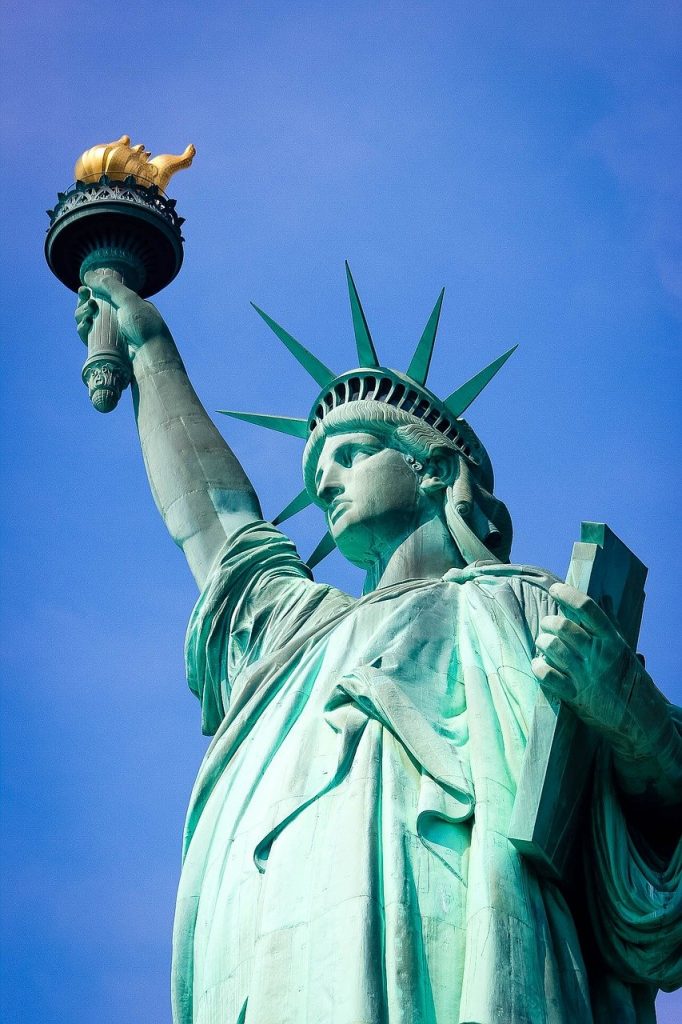 I would like to publicly take exception with those who are saying that America is NOT an exceptional nation. Nothing could be further from the truth; Just name another one that is like it—even close. America, more than any other country, encourages its citizens to be whatever they aspire to be. America, more than any other country, loves freedom and promotes it around the world. America, more than any other country, has helped both friend and foe to nurse their wounds and restore order after war and natural catastrophe. America, more than any other country, has welcomed people onto its shores from every walk of life, and called them part of the family. And the list goes on, though space does not permit us to continue here.
This land is home to teeming millions who have come from lands of abject poverty, moral bankruptcy, and political and spiritual bondage, to carve out a new and better life for themselves. America, since its inception, has been the end of a long journey for countless souls who boasted an unquenchable yearning to be free—a part of a better realm. America, "the city on a hill."
But there are some who, because of her exceptionalism, view America as an object of hate, would make merchandise of her free people and destroy the greatest ever habitat for civil humanity. Why? The answer is easy…
America is great and exceptional, because her foundation was laid on the solid principles of the Word of God. America is great because she has befriended the covenant people of God, the Jews. America is great because the vast majority of her people, even those who don't know Him personally, have accepted His ways as right. Those who love darkness rather than light, don't want to answer to the God of light. They hate everything He stands for, and everyone who stands for Him.
Jesus said, "Every kingdom divided against itself is brought to desolation; (Luke 11:17)" America will cease to be great when enough of her people reject the One whose blessing has sustained her and made her great.