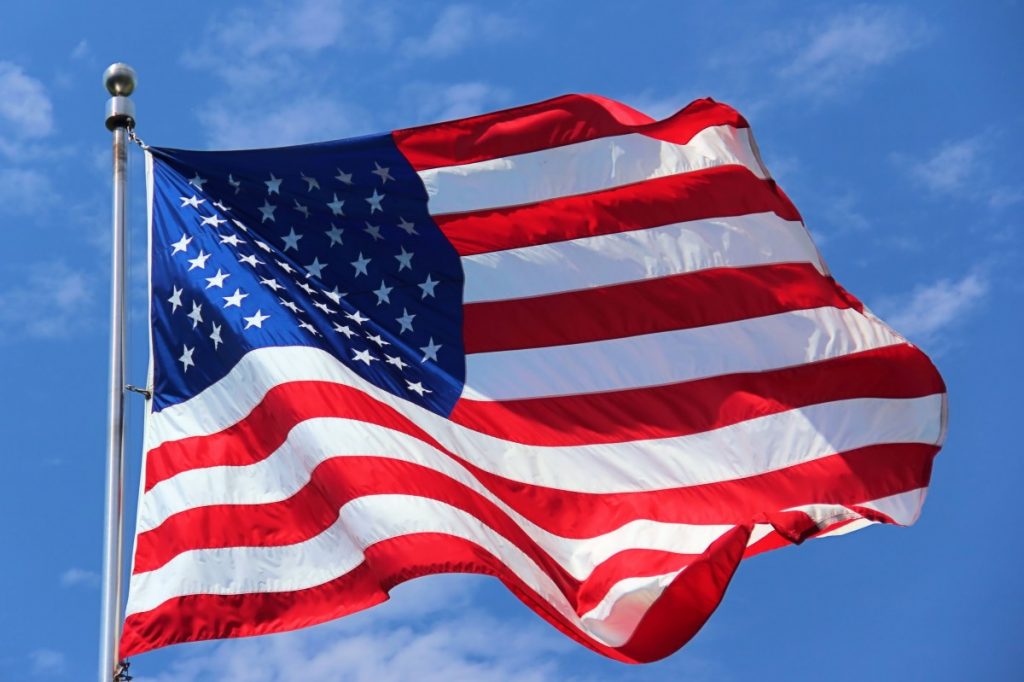 At the risk of sounding political, perhaps certain things need to be voiced by every freedom loving American. Let me begin by ascribing to a list of priorities in which God is first. America has been a great nation, an exceptional nation, because it was founded upon exceptional principles that are rooted in the Bible, the Word of God. We once fancied the motto, "In God We Trust." We pledged our allegiance as "One Nation Under God." We were a God minded people. America has been great because it has embraced a Great God. America is falling away, because it has relaxed its grip on goodness and godliness in order to satisfy the egocentric, godless appetites of baseless fools who constitute a very vocal minority.
Is there yet hope for America? God has purposed to bless a nation that will humbly acknowledge and walk before Him, a nation that will turn from the wicked ways of fallen flesh and realize its dependence upon Him. "If my people, which are called by my name, shall humble themselves, and pray, and seek my face, and turn from their wicked ways; then will I hear from heaven, and will forgive their sin, and will heal their land. (2 Chronicles 7:14)." We, who love America, must take it upon ourselves to honestly review our past, in order to learn from our mistakes. We must return to God's moral absolutes and embrace that which God has chosen to bless. We must once again acknowledge our dependence upon Him as a nation. We owe it to our forefathers whose blood nourished the seed of our nation just a few generations ago. We owe it to our progeny who seem destined to experience life under the thumb of godless socialists and communists who, even now, vie for power in the midst of a swelling tide of turmoil. We owe it to our faithful God who has abundantly blessed the feeble masses that attempted to walk in His light for the greater part of two centuries.
God is not the God of a nation until He is the God of its people. "For God sent not his Son into the world to condemn the world; but that the world through him might be saved. (John 3:17)" Will you be part of the solution?