How would you like to take a trip to Heaven? …to see what God really looks like? Maybe you have Him pictured as a grand old man in a rocking chair? Would the two of you sit down at a table like old friends?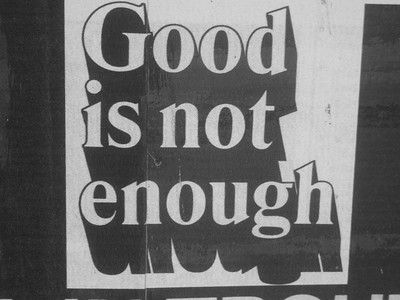 Isaiah was a prophet (BC 740-680), before Israel was taken captive by Assyria. A major thrust of his prophecy has to do with the two comings of the Lord Jesus, first as Savior and later as King. Chapter 6 recalls Isaiah's calling and commissioning by God to be a prophet of Israel. The event was spectacular; it was as if he took that trip to heaven, in a vision.
He recounts what he saw: "…I saw also the Lord sitting upon a throne, high and lifted up, (Isaiah 6:1b)" God is described here as a Ruler, governing His creation. Isaiah continues, "and his train filled the temple," so that there was no place to stand apart from Him. (i.e. Train probably refers to His glory, the light of Him that filled the temple.)
Verse 2 tells us that above the throne stood seraphim (angels), "…And one cried unto another, and said, Holy, holy, holy, is the LORD of hosts: the whole earth is full of his glory." Holy means: Sinless, Separated One, True Light, Spotless Purity, The Perfect One. The earth is a showcase for His attributes and perfections. Godly Isaiah felt unworthy to be in His presence and cried, "…Woe is me! for I am undone; because I am a man of unclean lips, and I dwell in the midst of a people of unclean lips: for mine eyes have seen the King, the LORD of hosts. (v.5)" The next verses speak of his cleansing; "…thy sins are purged. v.7"
Friend, the truth is that before our Holy God, all flesh is undone or unworthy. Because of sin, we cannot even participate in true worship, but God wants to forgive our sins and make us worthy to stand in His presence. For this, He has given us Jesus Christ, the Way, the Truth, the Life! He alone can make you good enough to live in God's presence.