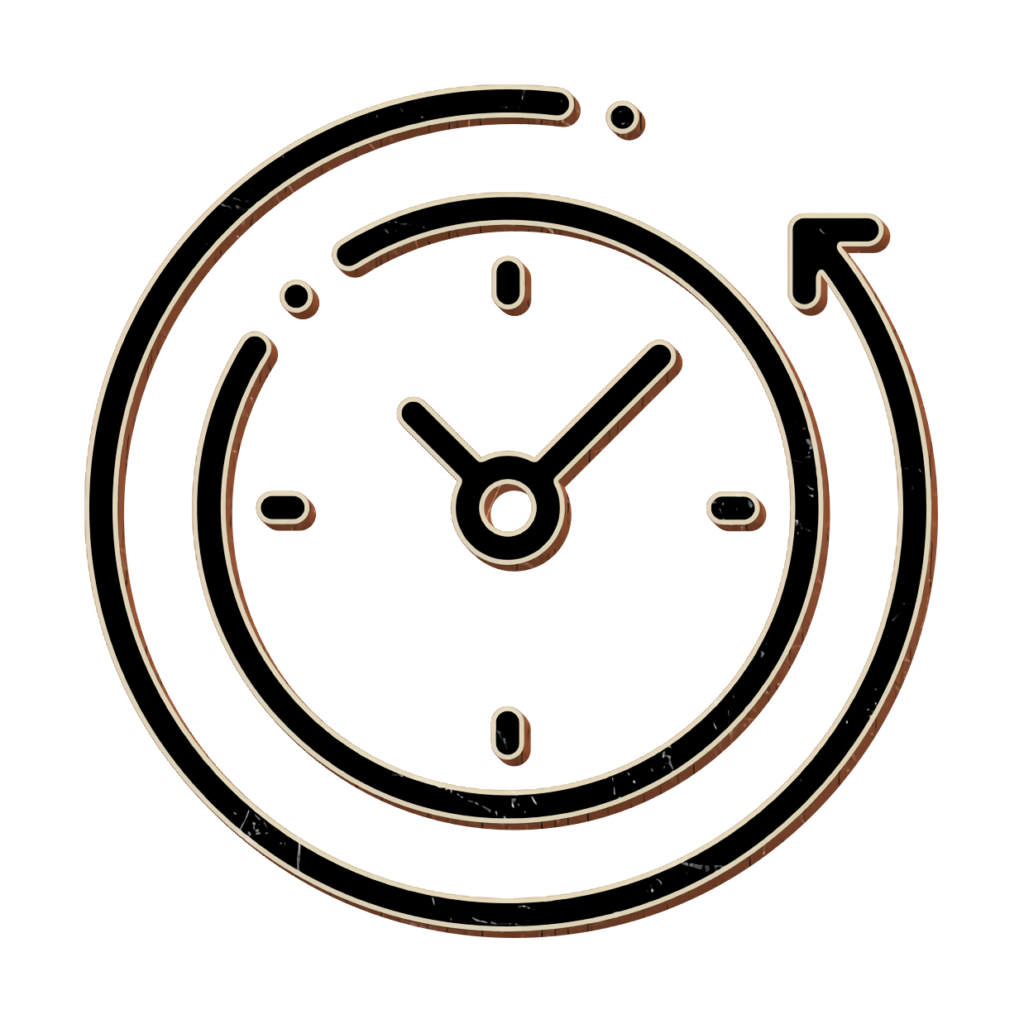 As I grow older, I am often mindful of the fact that certain things that I do at this point may be done for the last time. No, I am not trying to be morbid, but simply facing the fact that, relatively speaking, life is short. At a certain point, it would be practical to assume that I will not buy another vehicle or roof the house again, etc. in my lifetime. The Bible speaks of making plans without considering what God has willed for one's life. James declares, "Go to now, ye that say, To day or to morrow we will go into such a city, and continue there a year, and buy and sell, and get gain: Whereas ye know not what shall be on the morrow. For what is your life? It is even a vapour, that appeareth for a little time, and then vanisheth away. For that ye ought to say, If the Lord will, we shall live, and do this, or that. (James 4:13–15)"
Wow, God says that life is like a "vapor," a puff of steam. Before you can blink an eye, it may be snuffed out or absorbed into its surroundings, never to be seen again, …and did you notice, there is no mention of the age of these would be merchants of James 4. Indeed, caskets come in all sizes. Oh my, I guess I have now ventured into the realm of morbidity.
Well, since we are here, maybe I should also mention that, in spite of all this talk about death, in the spiritual realm the soul never dies. God has made it abundantly clear that, like Christ, "the first fruits" of the resurrection, my body (and yours) will be resurrected and reunited with our eternal souls to enter into that eternal state for which we were created. But there is a matter that must be taken care of before one dies if he hopes to enjoy the hereafter: Your sin (and mine) present a problem when it comes to living with God in the eternal realm. You see, He is holy and cannot tolerate sin, and we are very sinful creatures, unworthy of His presence—but not to worry…
"God commendeth his love toward us, in that, while we were yet sinners, Christ died for us. (Romans 5:8)" "Believe on the Lord Jesus Christ, and thou shalt be saved, and thy house. (Acts 16:31)" I hope you will consider it. Who knows, you could be reading this message, or I could be writing it, for the last time.