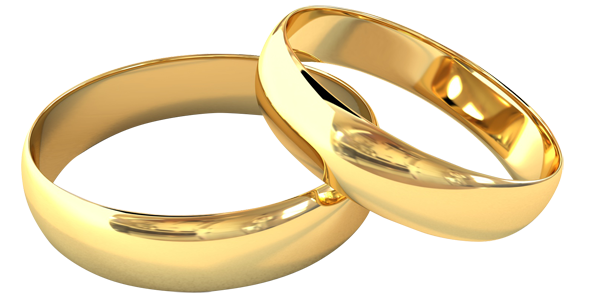 My eldest son recently celebrated his fourteenth wedding anniversary; seems like only yesterday. As you might imagine, I was there with my finger on the shutter button of my camera. I probably annoyed the photographer by snapping my shots as he arranged the bridal party in their various poses that would capture the moments to be long remembered, and viewed at least once a week until their 60th anniversary. …ha!
It was not until I got home and uploaded the digital pictures to my computer that I realized that many, if not most, of my shots looked like I had taken them from the back of a moving truck. There they were, the objects of my love and admiration, but blurry and out of focus.
As I clicked through the pictures of the wedding, I was reminded that I, who call myself a Christian, and sincerely love the Lord Jesus, had not consistently kept Him in focus in my own mind and heart. Too often I had allowed other things to blur the image of Christ for me. He had become a mere backdrop for the celebration of life that He has so freely given me. I knew that Jesus, who died for my sins, was buried and rose from the dead for my justification, certainly deserved my first allegiance, but I was so distracted, so busy, so tired, so… Alright then, no excuses!
Resolved: Going forward, Christ will be my focus! I will continually offer Him my thanksgiving! (1 Thessalonians 5:17) I will give Him the fruit of my lips in praise! (Hebrews 13:15) I will give Him my body as a living sacrifice for His service! (Romans 12:1) …my time, my talent, my tithe. I am determined that He will be in focus, that He will have preeminence in my thoughts and ambitions. "And he is the head of the body, the church: who is the beginning, the firstborn from the dead; that in all things he might have the preeminence. (Colossians 1:18)"
As for the wedding pictures, I had to buy them from the real photographer. He did a great job; everything was in perfect focus, as it ought to be.