There seem to be more and more people these days who claim to know God, but are not willing to explain how the relationship was established. Perhaps because of their assumed favored status, they feel no compulsion to share Him with us "have nots." Some may be so bold as to believe that they are unique, and God has chosen to commune with them because they are simply His type. Perhaps they believe that they are more intellectual than those of us who are compelled to talk about religion and God, and they don't want to waste their time trying to reason with us.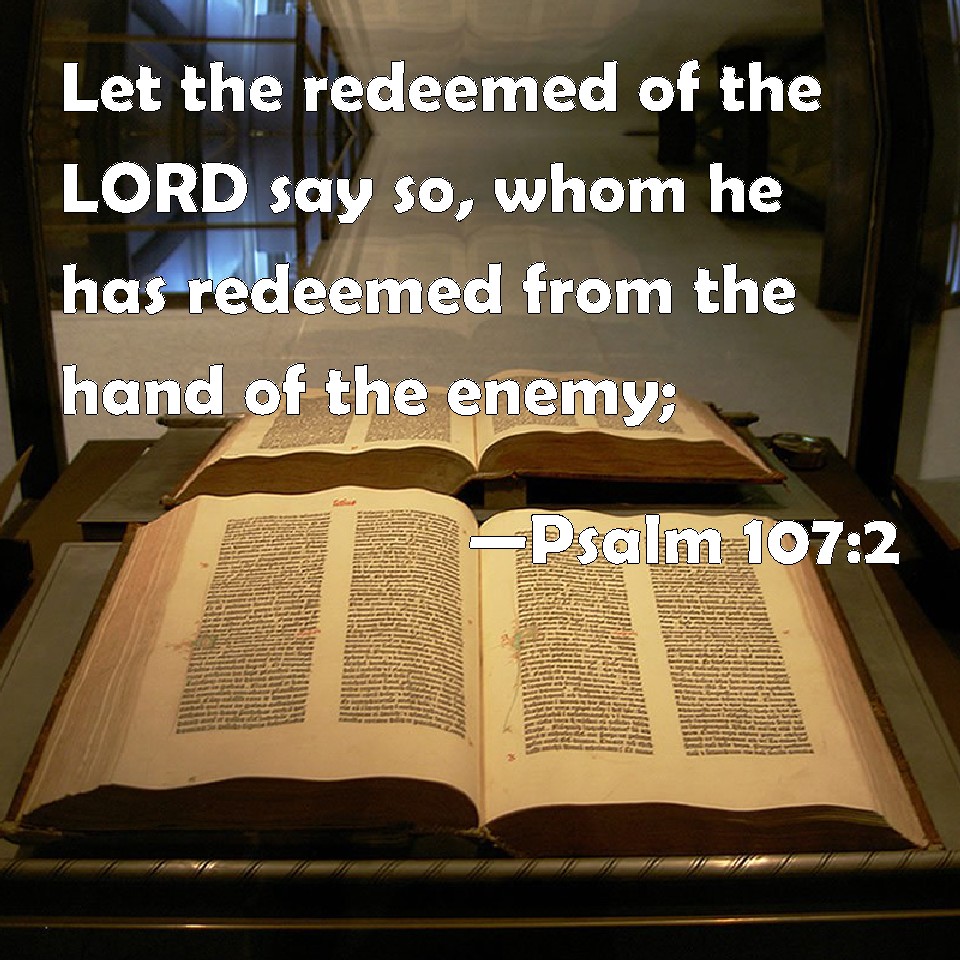 The greatest number of those who are silent about their salvation believe simply that they are "good people," and God would have no logical reason to reject their fellowship in the future. These good people are often afraid to talk about their relationship with the Lord because they are ashamed of their ignorance. To say that they are "Christians" or that they "believe in God" is the best way to avoid the conversation. The old, "If you can't beat them, join them." approach. They get angry at those who are persistent with them.
No doubt, there are still others who reject everything that does not stand up to their reasoning. While they would not deny that there is a God, they cannot accept that He might be more complex or capable than themselves. They refuse to believe anything that cannot be explained in the same terms that they use to describe their own existence, and the matter is not open for discussion.
While it may seem logical to call one's relationship with God a personal matter, it is certainly selfish and ill-advised to say that such a relationship with the Almighty could, or should, be private. The Psalmist said, "Let the redeemed of the LORD say so, whom he hath redeemed from the hand of the enemy; (Psalm 107:2)" God requires that believers share His way of salvation with others. "But sanctify the Lord God in your hearts: and be ready always to give an answer to every man that asketh you a reason of the hope that is in you with meekness and fear: (1Peter 3:15)" But maybe you are without hope. "Believe on the Lord Jesus Christ, and thou shalt be saved. (Acts 16:31)."