We recently had to take down a few trees because they were starting to die or were leaning dangerously in the direction of our home. Like most experiences of life, our unanticipated lumbering provided valuable lessons.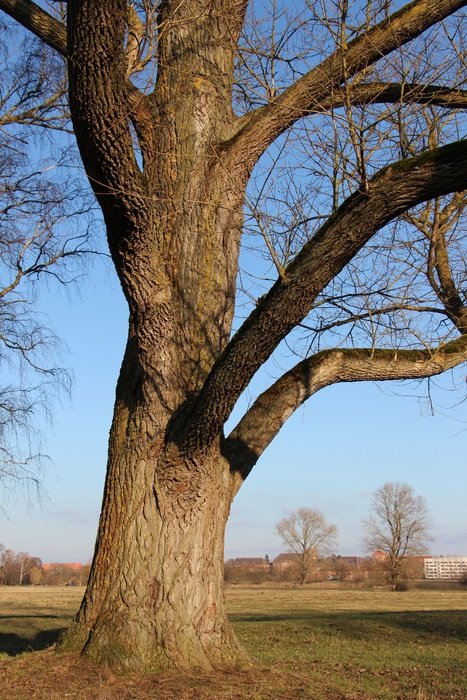 First, one of the trees, perhaps over one hundred years old, appeared to be dying from the top down. Of course the problem with the tree did not originate in the top—its issues of life were apparent down closer to its roots. A few years ago, an ice storm had overwhelmed a large lower branch which in turn had broken off damaging the bark around a significant part of the tree's circumference. This injury affected the uptake of water and nourishment to the limbs above, and in time they were starved to death.
Another tree seemed perfectly healthy, but was precariously leaning toward our house. When the tree was sawn down, its heart, revealed by the dissecting of the chainsaw, had become possessed by a colony of ants who had made their home in its now pulpy center. In a relatively short period of time, the tree would have fallen and greatly affected the lives of those of us who live so near.
Similarly, our own lives can be grossly affected and visibly scarred by the unexpected and sometimes tragic happenings of yesteryear. Truly, a part of us started to die when we were overwhelmed by a memorable storm. And then there are those of us whose hearts have been invaded and are being consumed by unseen, parasitic pests that threaten the foundations and core of our very being. They spawn an unmanageable, emotional terror.
If you, like our trees, are threatened from within or without, you will be encouraged to know: "God is our refuge and strength, a very present help in trouble. (Psalms 46:1)" He says to those who love Him, "Fear thou not; for I am with thee: be not dismayed; for I am thy God: I will strengthen thee; yea, I will help thee; yea, I will uphold thee with the right hand of my righteousness. (Isaiah 41:10). Perhaps you would like to get to know Him. Just remember, Jesus saith…, I am the way, the truth, and the life: no man cometh unto the Father, but by me. (John 14:6)."