Several years ago I overheard a man talking to his very young daughter about going to a birthday party. She had enjoyed having friends over to her own party and especially liked being showered with gifts. When she had the mistaken idea that she would receive gifts at the friend's birthday party as well, her father had to gently explain, "Honey, this party is not about you."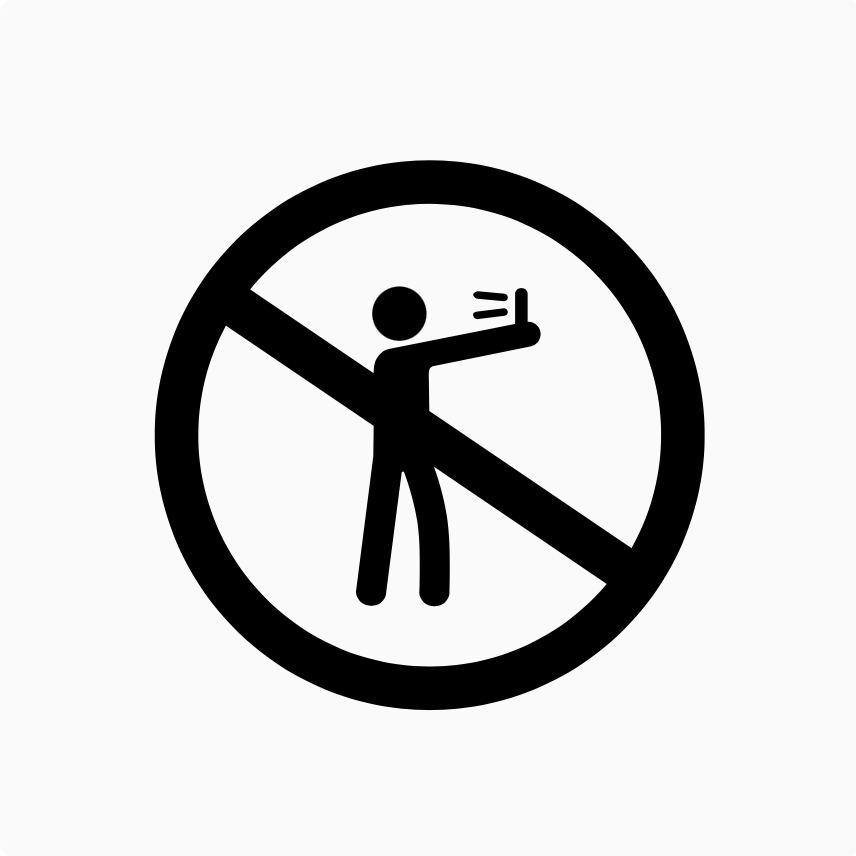 Seems quite simple doesn't it? …and yet we adults sometimes need to be reminded of this same elementary truth. It is a basic character trait of humanity to think, "Me First." But our Heavenly Father gently reminds His children, "Let nothing be done through strife or vainglory; but in lowliness of mind let each esteem other better than themselves. Look not every man on his own things, but every man also on the things of others. (Philippians 2:3-4)" "Be kindly affectioned one to another with brotherly love; in honour preferring one another; (Romans 12:10)" In other words my brother or sister, "It's not about you." God intends for those of us who know Him, to put the feelings and needs of others ahead of our own.
The world certainly does not see it God's way. It is filled with deceitful, "Me First" minded people who would have you believe that they live and breathe to make you happy, healthy, wealthy, and wise. For example, a close examination suggests that many politicians today desire only to exercise power over the people, while using them to insure a perpetual tenure. They cleverly convince their constituents that they live only to defend and support the "American people," while refusing to be held accountable to them.
Many manufacturers, wholesalers and retailers are among the "Me First" crowd as well. They continually, and greedily, fleece their unwary customers, convincing them, "Our products were established only to meet your needs."
Jesus, the Son of God, in whom there is no guile, selflessly lived His life among men and then died and rose again to pay for their sins. It was the selfless Savior who taught us, "Let all things be done unto edifying. (1Corinthians 14:26)" It's not about you!