Some would argue that the global unrest that has been churned up by unprecedented events in these last few months is the result of political or philosophical differences. Others seem to enjoy placing the blame on racial tensions, bigotry or bipolar cultural ideals. There are armies of organized rabble rousers among us that would take up arms over sexual or racial inequity, diverse social standing or financial instability among those who refuse to work. If you are looking for a cause to live or die for, you won't have to look far to find a plethora of self-absorbed, divisive movements whose hope is to effect global change and make every human being a cookie cutter socialist, communist, atheist, agnostic, anarchist or something unfathomably worse.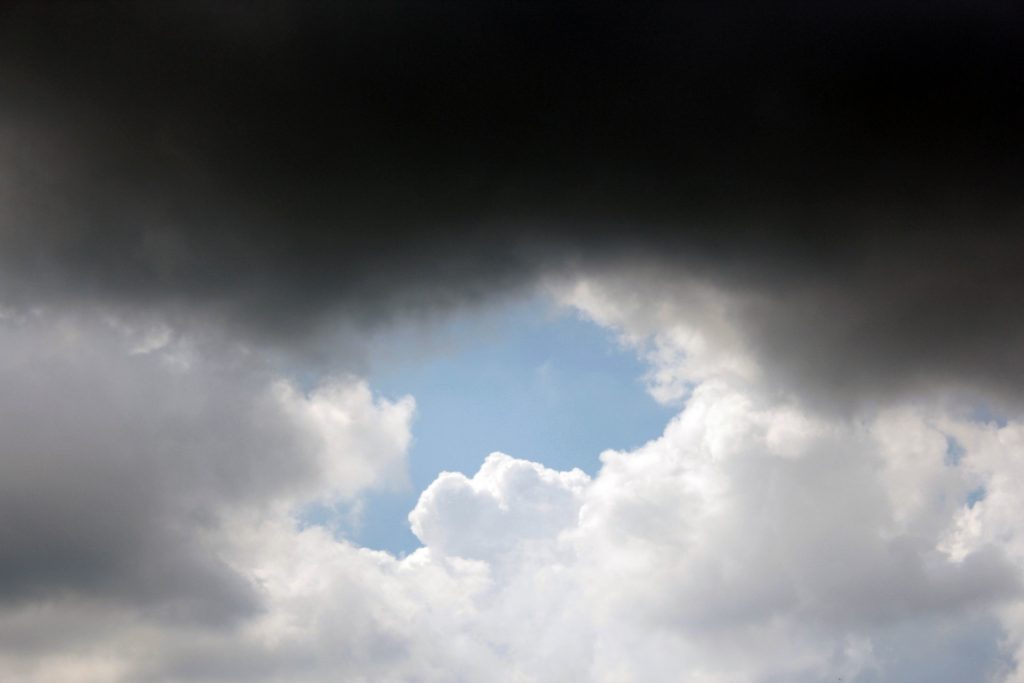 …OR, as God puts it, there is a battle that rages in both the spiritual and physical realms in which good and evil, light and darkness, God and the devil, are pitted against each other, and at stake—the souls of men. But there is "good news!" Jesus came to earth "To open their eyes, and to turn them from darkness to light, and from the power of Satan unto God, that they may receive forgiveness of sins, and inheritance among them which are sanctified by faith that is in me. (Acts 26:18)"
It is a fact!—the outcome of the battle is already determined! Because of Jesus, "the crooked shall be made straight, and the rough way shall be made smooth. (Luke 3:5)" In the end, God and good will destroy evil, and those who belong to Him will enter into a land beyond time, to fulfill the purpose for which they were created—to glorify God in His presence, …forever.
It is tempting to look into the terrestrial realm for answers to the problems that plague our nation, but I would remind you that you cannot govern the godless. Our only hope is to turn to God, and trust in Jesus, who said, "I am the way, the truth, and the life: no man cometh unto the Father, but by me. (John 14:6)"